Chemical security
Porton Down: What is the experimental government facility in Wiltshire at the centre of recent poisonings?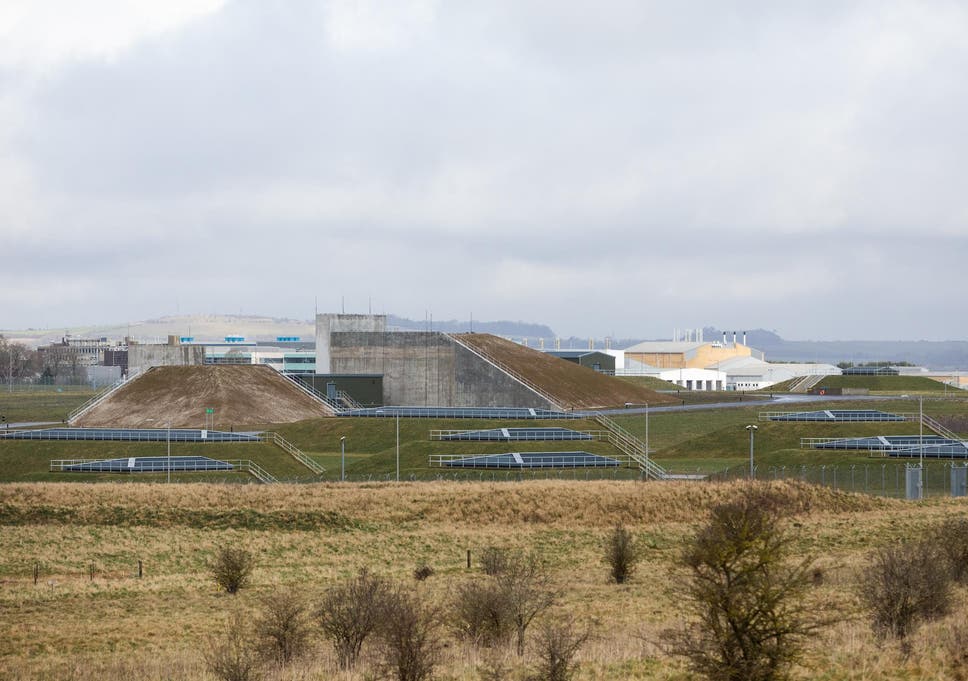 The major incident in Amesbury
saw two people poisoned by the same nerve agent that almost killed the Skripals, government scientists have confirmed. The attack turns attention once more to Porton Down, the mysterious laboratory that has unintentionally become central to the response to the attacks.
The secretive government facility at Porton Down has been used for experiments involving deadly and often undisclosed weapons, and in the wake of the Salisbury attack has become indelibly associated with the nerve agent used in the attack. The Met – whose counter-terror police are now leading the investigation – confirmed that samples had been tested at the facility and that they showed "show the two people have been exposed to the nerve agent Novichok".
Porton Down is often talked about in the singular, but is actually a site located near Porton village that is host to a whole group of different organisations. The two key ones are the Defence Science and Technology Laboratory, which is run by the Ministry of Defence and usually referred to as Dstl, as well as Public Health England – both bodies have been involved in the response to the recent poisonings, though it is the former laboratory whose activity is most mysterious.