Economic security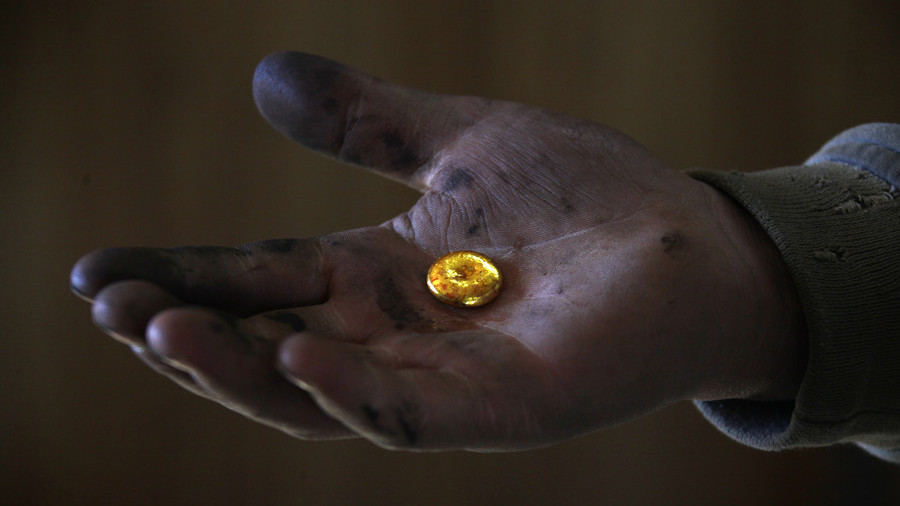 People responsible for supplying the world with gold are sounding the alarm, saying discoveries of the precious metal are shrinking and there's no reasonable substitute.
Mining companies are no longer finding new deposits of gold to replace their aging mines. South Africa's 140-year-old gold industry – which was once the world's largest – is currently facing a major crisis. The country's mineral council says 75 percent of gold mines are unprofitable or barely making money.
"We were all talking about how production was going to increase every year. I think those days are probably gone," said Nick Holland, CEO of South Africa's largest gold producer Gold Fields.
He was echoed by Rudy Fronk, chairman and CEO of Seabridge Gold, who noted that "Peak gold is the new reality in the gold business with reserves now being mined much faster than they are being replaced."
According to Kevin Dushnisky, president of mining giant Barrick Gold, "Falling grades and production levels, a lack of new discoveries, and extended project development timelines are bullish for the medium and long-term gold price outlook."