Health security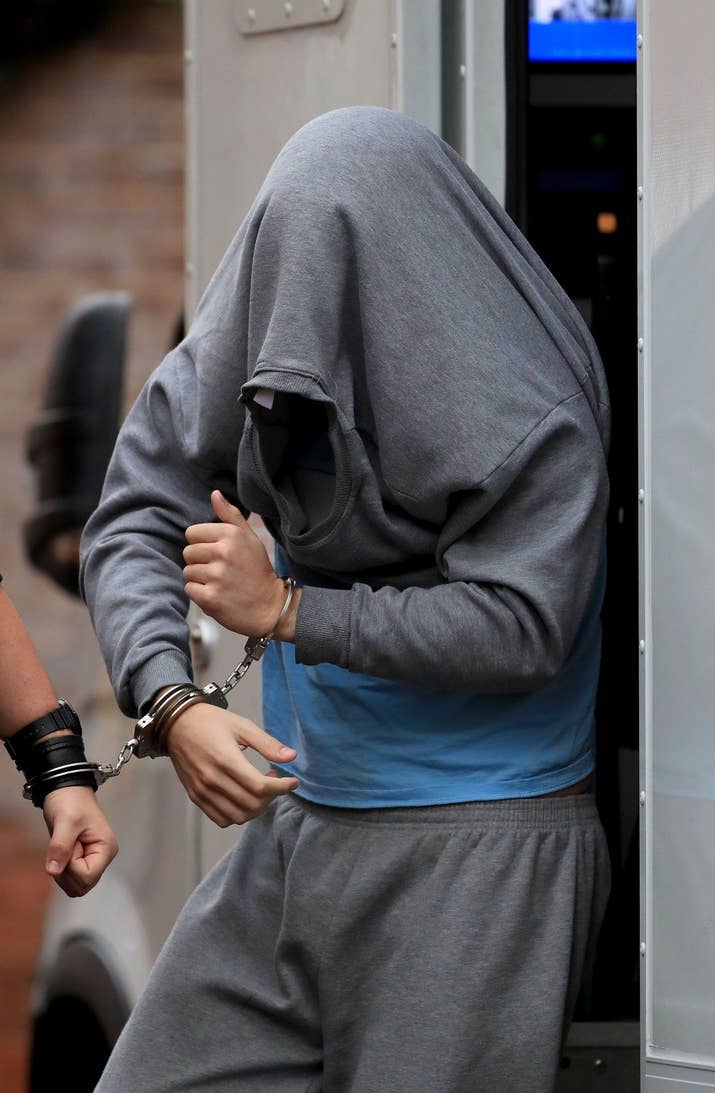 There were 10 victims. Half contracted the virus. Half did not. But Daryll Rowe intended to infect all of them.
On Wednesday, six months after being found guilty of five counts of causing grievous bodily harm with intent and another five of attempted GBH with intent, Rowe, 27, was sentenced to life in prison, with a minimum term of 12 years.
Given the time he has already spent on remand, that means he will have to serve a minimum of 10 years and 253 days from now before being eligible for parole.
Shortly after the sentence, one of Rowe's victims – the youngest of the 10 men who gave evidence against him – spoke to BuzzFeed News.
"I'm overwhelmed knowing he's in jail. I'm just so glad that I can finally put all of this behind me," he said. As one of the five men who did not contract the virus, he added, "Maybe the people who weren't as lucky as me can move on knowing he's got what he's deserved."
Handing down her sentence at Brighton magistrates court, Judge Christine Henson QC told Rowe that he posed a "significant risk to the public" and she could not see how or when he would no longer do so.