Artefacts smuggling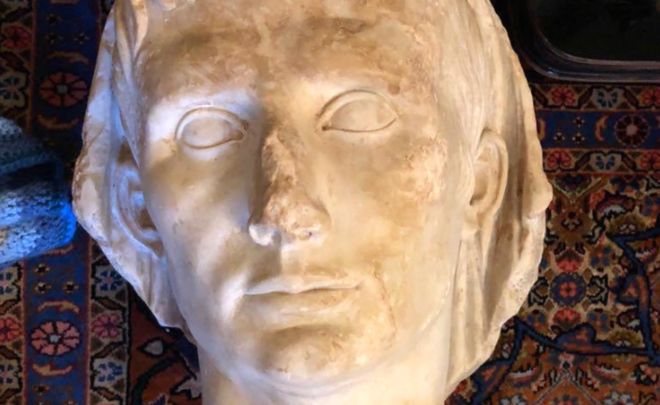 A huge sting operation targeting a criminal gang and carried out by police in Italy, Spain, Germany and the UK has recovered 25,000 archaeological items worth €40m ($47m; £35m), Europol says.
The European Law Enforcement Agency said that 43 suspects believed to be behind the trafficking of stolen goods had been detained on Wednesday.
It comes after a four-year investigation into the criminal group.
The artefacts were said to have been excavated from sites in Italy.
Thousands of historical items were reportedly removed from archaeological sites and exported from the country illegally before being sold at auction houses in Germany, Europol said.
The criminal gang, which was said to be aided by "facilitators" in Barcelona and London, was described by the European police force as "very well organised".