Communication security
Is Telegram Secure? French Terror Arrest Raises New Questions About Messaging App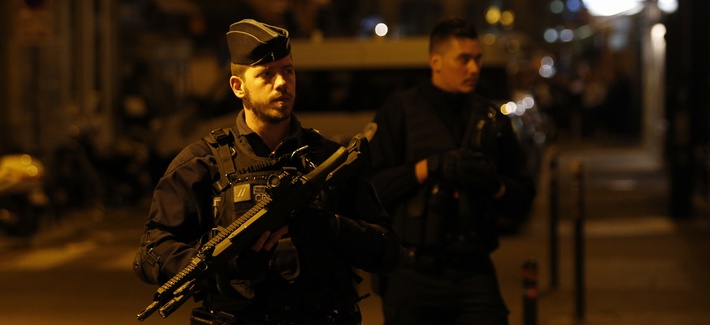 Paris police have charged a French suspect with planning a terror attack, citing messages sent with the secure-messaging Telegram app.
We were able to detect them, detect this attack plan and were able to arrest them," French Interior Mini Gerard Collomb told BFM TV. He said two suspects were "preparing to commit an attack, with either explosives or ricin, this very powerful poison." Only one was charged, a 20-year-old illegal immigrant of Egyptian origin, while
the other was released
.
Collomb didn't say how police obtained the messages. Perhaps they found some technical flaw in the way Telegram encrypts data, or, less exotically,
intercepted login requests but
not actual conversations — or maybe one of the alleged conspirators simply informed on his accomplice. Police did find material related to poisoning and bomb-making in the suspect's residence, but it's unclear whether they expected to find them there.
Still, the news surprised some in the terrorism and observation community.