Chemical security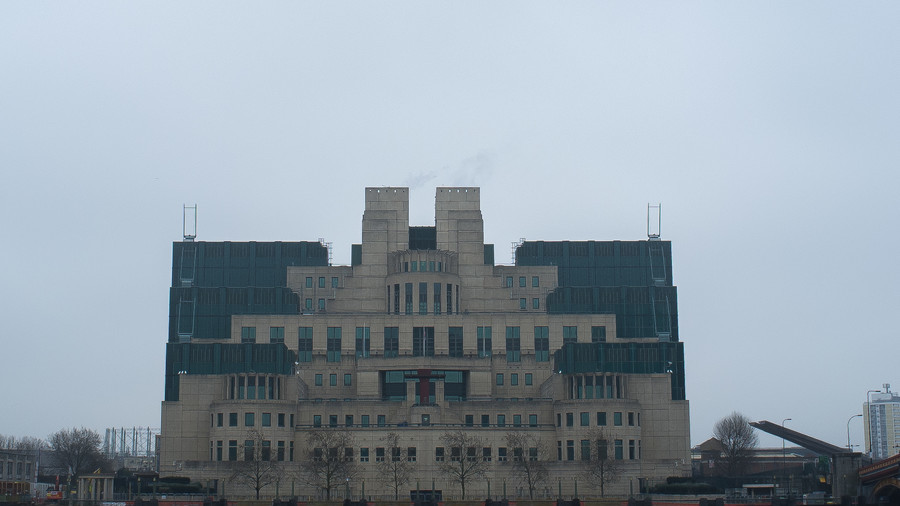 Ex-Russian spy Sergei Skripal is still being questioned in hospital by detectives about meetings with his alleged former MI6 handler and his trips to London, ten weeks after being poisoned by a nerve agent, reports Sky News.
It is thought that they want to ascertain details of Skripal's life in Britain, reportedly attempting to pinpoint his monthly meetings in a Salisbury restaurant with his supposed former MI6 handler and his regular trips to London.
According to reports Skripal had been in contact with Estonian and Czech Republic intelligence agencies, briefing them on various methods used by Russian spies. The double-agent reportedly gave a lecture as recently as 2016 in the Czech Republic. The meetings have been posited by some publications in the
British
and
US press
as a motive for the Kremlin to poison Skripal.