Sanctions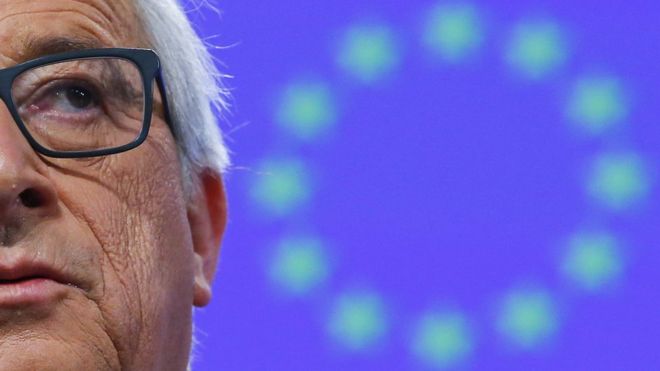 The EU is to begin reviving legislation that will allow European companies to continue doing business with Iran, despite US sanctions.
The so-called "blocking statute" was introduced in 1996 to circumvent US sanctions on Cuba but was never used.
On Friday, the EU will begin redrafting and preparing the legislation so it applies to the latest Iran sanctions.
It will prohibit European companies from complying with the penalties and permit compensation for affected firms.
Washington is re-imposing strict sanctions on Iran, which were lifted under a 2015 international deal to control the country's nuclear ambitions.