Spy story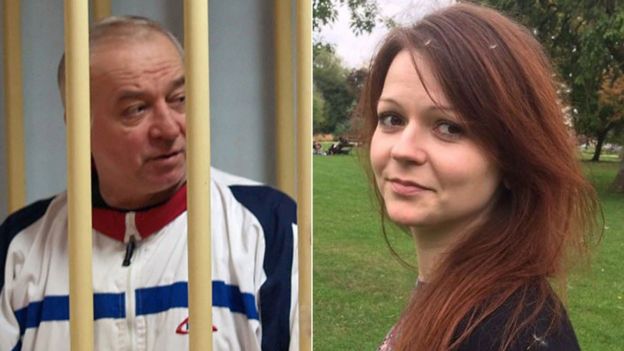 Sergei Skripal regretted being "a double agent" because his life had become "all messed up", a friend of the Russian former spy has told the BBC.
Vladimir Timoshkov also said Mr Skripal did not see himself as a "traitor" because the "oath he had sworn was to his socialist Motherland, the Soviet Union, not Russia".
He added the ex-spy had asked Vladimir Putin to be allowed back into Russia.
...
Mr Skripal was "shunned" after being convicted of treason and his old classmates felt he had betrayed his country, said Mr Timoshkov - a school friend of Mr Skripal's.
He told the BBC he had reconnected with Mr Skripal through his daughter Yulia after the conviction and in 2012 spoke to his old friend on the telephone for half an hour.
According to Mr Timoshkov, Mr Skripal denied he was "a traitor" and had written to Russian President Vladimir Putin to ask for "complete forgiveness".
He also asked to be allowed to return to Russia because he wanted to see his mother, brother and other relatives.
The Kremlin denies receiving a letter from Mr Skripal.