Chemical security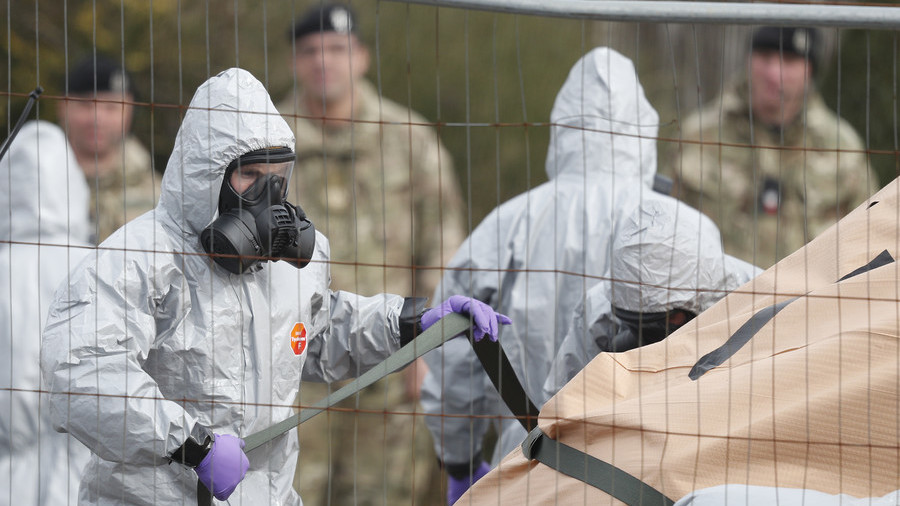 The fact that the nerve agent the UK claims was used to poison a Russian ex-spy and his daughter was being produced in the Czech Republic is a "powerful blow" to the UK theory that Russia is to blame, a Russian Senator has said.
"Novichok was produced and stored in the Czech territory in some small quantities. This fact is a crushing blow to London's theory that is already falling apart at the seams," Russian Senator Aleksey Pushkov said in a Twitter post, commenting on the recent revelations made by the Czech President Milos Zeman. "London is confused: Its whole construct is crumbling," the Russian politician added.
Earlier on Thursday, Zeman told the Czech Barrandov TV channel that his country "produced and tested Novichok, even though [it was produced] only in small quantities and then destroyed." He made his statement following an inquiry conducted by the Czech security services into the issue.