Communication security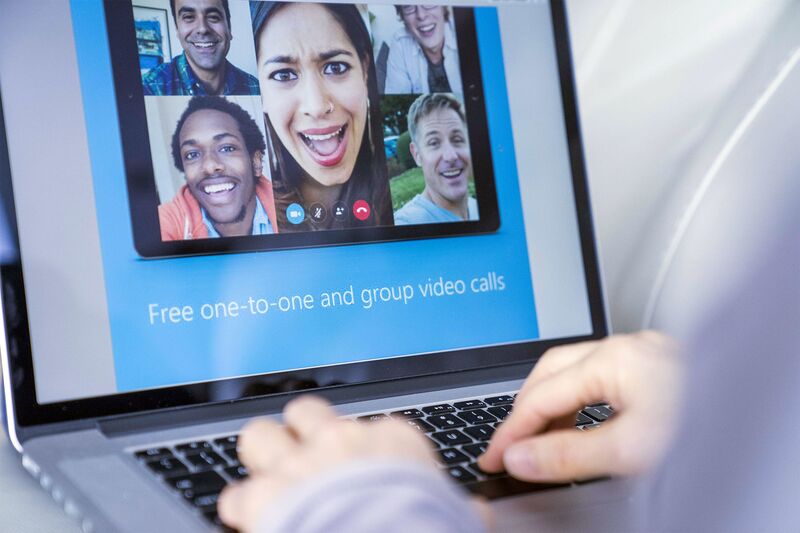 It's relatively easy these days to find critics of Skype, the popular online calling service that Microsoft acquired in 2011 for $8.5 billion. Former devotees routinely gripe on social media that the software has become too difficult to use. On the Apple App store and Google Play store, negative reviews of the smartphone app are piling up, citing everything from poor call quality to gluttonous battery demand.
In March tech investor and commentator Om Malik summarized the negativity by tweeting that Skype was "a turd of the highest quality" and directing his ire at its owner. "Way to ruin Skype and its experience. I was forced to use it today, but never again."
Microsoft Corp. says the criticism is overblown and reflects, in part, people's grumpiness with software updates. There are also other factors undermining users' affection for an internet tool that 15 years ago introduced the idea of making calls online, radically resetting the telecommunications landscape in the process.