Corruption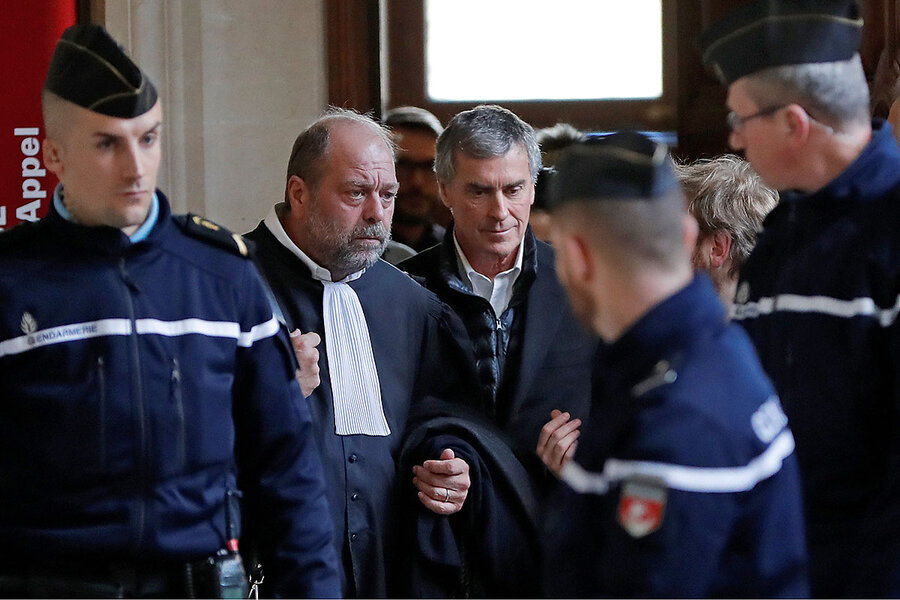 In late 2007 and early 2008, a company in the British Virgin Islands (BVI) linked to Russian mobsters wired at least $900,000 to another BVI company owned by a Russian businessman who was later sanctioned by the United States for his ties to Syria's chemical weapons program.
These examples are just a hint of the the $8 trillion to $36 trillion estimated to be hidden away in the world's financial system. Using shell companies and banks that keep their identities hidden, corrupt politicians, drug kingpins, tax evaders, and money launderers secretly park their money in countries far away from the prying eyes of law enforcement and tax officials. But an international push to make their identity public is gaining traction.
From Switzerland to the United States to Britain and the European Union, the shields of secrecy that have protected criminal transactions are beginning to fall like dominoes. While these moves don't represent the beginning of the end of hiding assets overseas, they may represent the end of the beginning in a global movement toward new standards of transparency.