Cybersecurity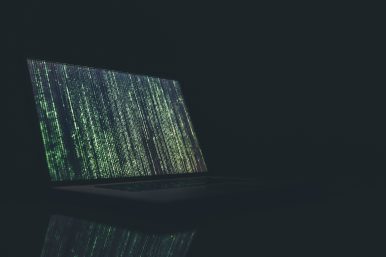 Last year, China rolled out development plans for IPv6, 5G, and industrial internet. As more devices become connected, there also emerged the difficulties in securing them. An off-the-radar government report revealed a worrisome picture of Internet of Things (IoT) security in China, which provides added rationale for cooperation between different models of cyber governance.
On April 25, the Chinese Cybersecurity Emergency Response Team (CN-CERT) — a division recently moved to the central organ for cyber policy making known as the Cyberspace Administration of China — released an
annual report
that assessed the country's cyber threats landscape and forecasted emerging threats. In 2017, the Chinese National Vulnerabilities Database archived 16,000 security vulnerabilities, a 47.4 percent uptick from 2016. Smart devices gained much attention. The total number of archived IoT vulnerabilities increased by 120 percent in 2017 and 27,000 smart devices fell prey to unauthorized remote control every day.