Terror threat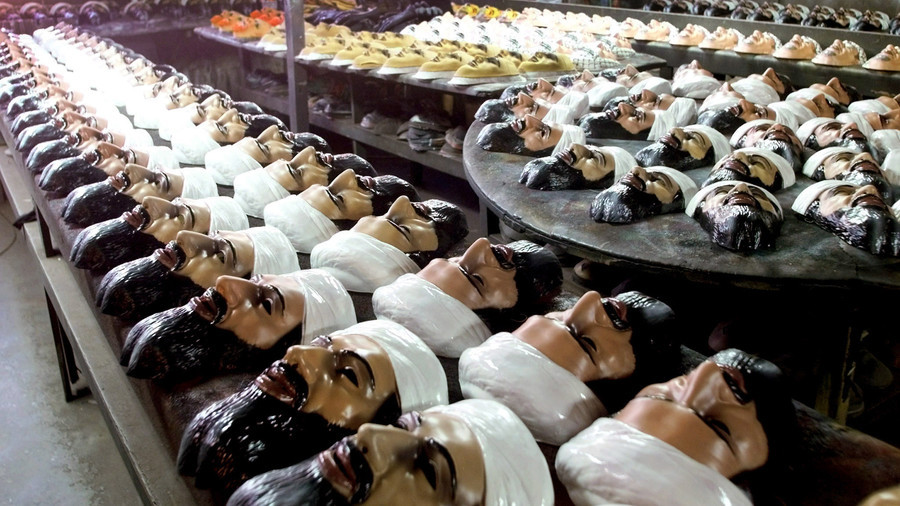 The revenues that Al-Qaeda receives are now more than a dozen times higher than that of Islamic State, but the US still considers Iran and Hezbollah to be greater threats than terrorists, a Russian Foreign Ministry official said.
The income of Islamic State (IS, formerly ISIS), which once held vast parts of Iraq and Syria, dropped to $3 million per month, Dmitry Feoktistov, deputy director of the Russian Foreign Ministry's Department on New Challenges and Threats told RIA Novosti.
Feoktistov stressed that such a drop followed the cutting of the group's channels of financing, mostly thanks to the efforts of the Russian Air Force, by blocking the terrorists' trade of hydrocarbons.