Navy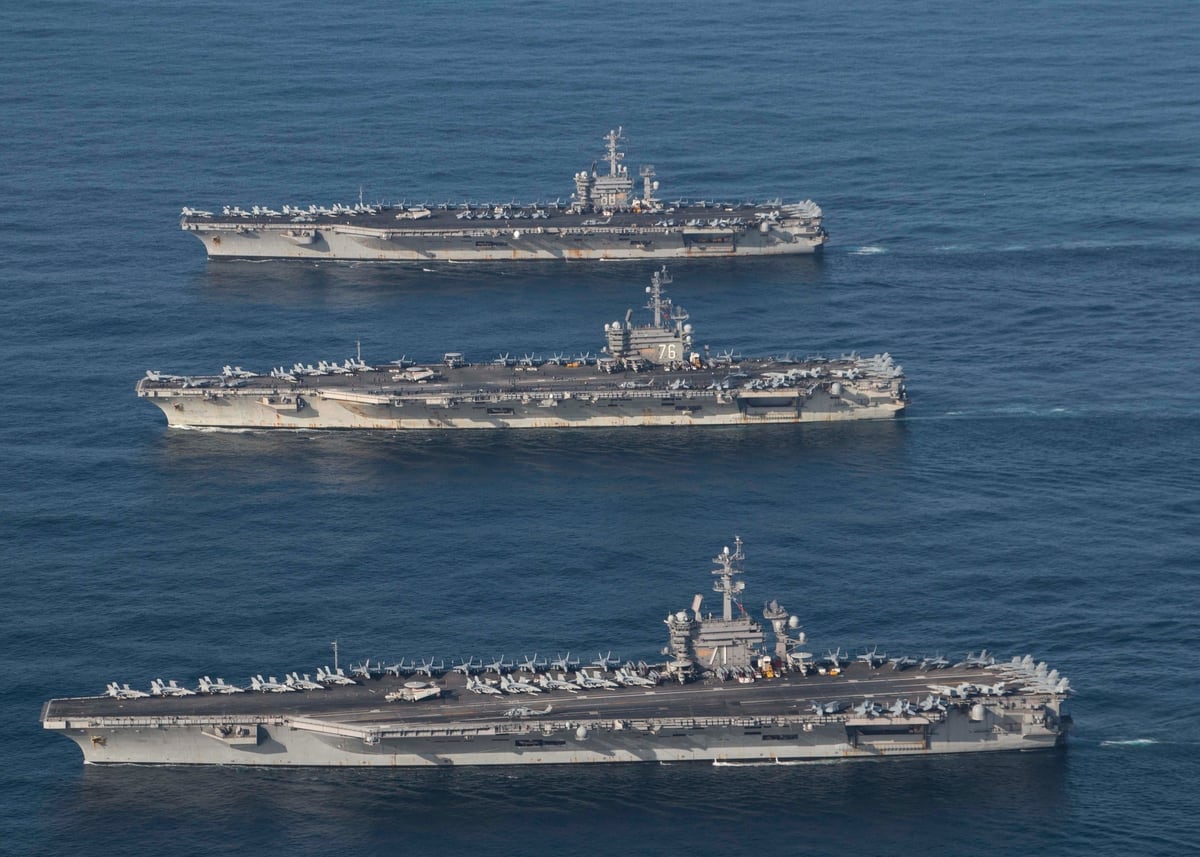 A typical carrier deployment from Norfolk goes like this: A tearful goodbye on the pier, a trip across the Atlantic, then one or maybe two port visits in Europe before heading through "The Ditch" and into U.S. Central Command territory. There you will stay for the bulk of the cruise before returning the way you came.
Those days might be coming to an end.
The Navy and Pentagon planners
are already weighing whether to withhold
the Truman Carrier Strike Group from deploying to U.S. Central Command, opting instead to hold the carrier in Europe as a check on Russia, breaking with more than 30 years of nearly continuous carrier presence in the Arabian Gulf. But even more fundamental changes could be in the works.
Defense Secretary Jim Mattis has made clear as the military's top civilian that he has a very different vision for
how the military will be used in the future
. And recent comments have hinted at big changes on the horizon for the Navy and how it deploys.