People smuggling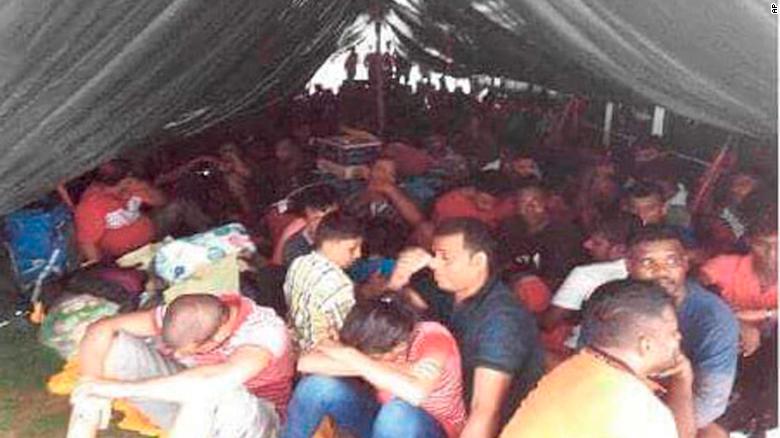 Australia says Malaysia's interception of a "sophisticated" people smuggling operation shows its tough policies on human traffickers are justified and working.
Malaysia's National Police Chief Mohamad Fuzi Harun announced in a statement on Saturday that authorities had stopped a "modified" tanker on May 1 that was on its way to international waters.
On board were 131 Sri Lankans including 98 men, 24 women, four boys and five girls, who were believed to be heading toward Australia and New Zealand.
Australian Home Affairs Minister Peter Dutton said they had been working closely with Malaysian authorities to stop people smuggling operations.
"It underscores the fact that this is a significant issue for our country, for New Zealand and for other countries in the region," he said at a press conference on Monday morning,