Cybersecurity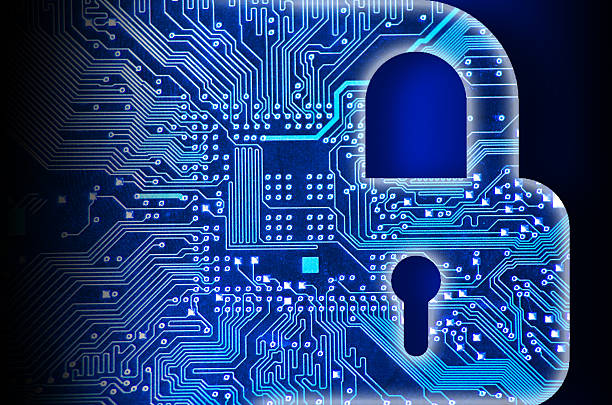 The AV-TEST Institute recently tested the most popular Windows 10 client antivirus products on three primary criteria: protection, performance, and usability. Products that ranked highest in all three areas were Kaspersky Lab Endpoint Security 10.3, Symantec Endpoint Protection 14.0 and Endpoint Protection Cloud 22.11, and Trend Micro Office Scan 12.
The downloadable infographic below summarizes the results, along with earlier test data for Windows 7 and Windows 8. You can drill down on the full results at
The AV-TEST Institute's website
.
Traditional signature-based antivirus is notoriously bad at stopping newer threats such as zero-day malware and ransomware, but it still has a place in the enterprise, experts say, as part of a multi-layer endpoint security protection strategy. The best antivirus products act as the first layer of defense, stopping the vast majority of malware attacks and leaving the broader endpoint protection software with a smaller load to deal with.