Environmental security
China's Next Big Thing? Used Cars.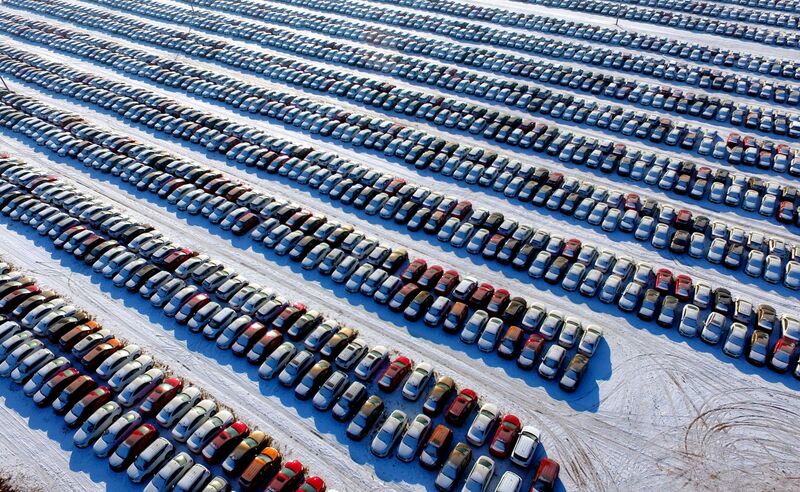 All this is good for consumers — and, more importantly, for the environment. Manufacturing makes up as much as
35 percent
of a vehicle's lifetime carbon emissions, meaning that every buyer who selects a used vehicle over a new one is helping to slow the buildup of greenhouse gases. In the short term, at least, that's a big deal: Although China is encouraging consumers to go electric, demand for gasoline-powered cars won't disappear any time soon. For at least the next 20 years, there will be significantly more internal-combustion engines on the road than new-energy vehicles. A thriving used-car industry is by far the most efficient way to reduce their carbon impact.
In time, the combination of government inducements to go electric and a burgeoning secondhand market should create a virtuous cycle, as new-energy cars transition to second and third owners and ease out gas-guzzlers in the process. It's a promising model — and suggests China may finally be on its way to a low-carbon future.