Law & order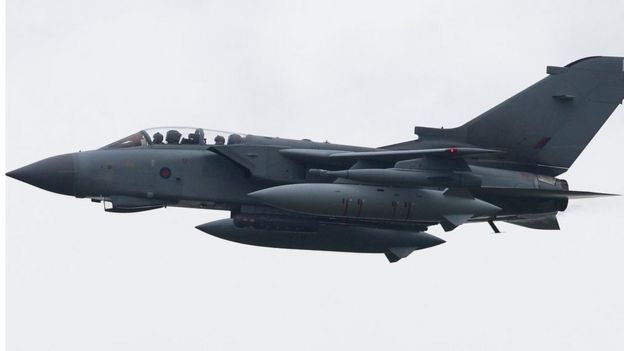 1.This is the Government's position on the legality of UK military action to alleviate the extreme humanitarian suffering of the Syrian people by degrading the Syrian regime's chemical weapons capability and deterring their further use, following the chemical weapons attack in Douma on 7 April 2018.
2.The Syrian regime has been killing its own people for seven years. Its use of chemical weapons, which has exacerbated the human suffering, is a serious crime of international concern, as a breach of the customary international law prohibition on the use of chemical weapons, and amounts to a war crime and a crime against humanity.
3.The UK is permitted under international law, on an exceptional basis, to take measures in order to alleviate overwhelming humanitarian suffering. The legal basis for the use of force is humanitarian intervention, which requires three conditions to be met:
(i) there is convincing evidence, generally accepted by the international community as a whole, of extreme humanitarian distress on a large scale, requiring immediate and urgent relief...